The Kingdom Resort
Wake up to a Pilanesberg sunrise and breathe in a truly unique African atmosphere when staying at The Kingdom Resort, home to the awe-inspiring Rare Game Experience, that combines the astonishing beauty of some of the rarest game animals on Earth with an informative and interactive wildlife Experience.
The resort offers an all-encompassing holiday experience with a range of accommodation options and exciting on-site activities.
The Kingdom Resort is located within a 2-hour drive from Johannesburg and Pretoria and is situated less than 5 minutes-drive from the entrance to Sun City.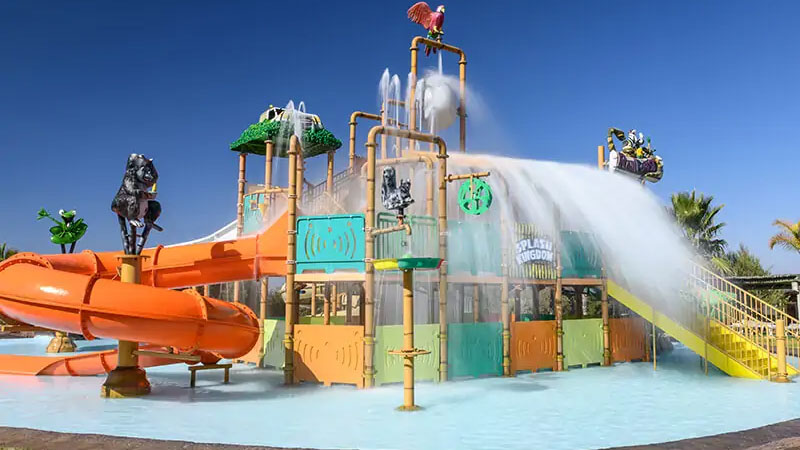 Top Facilities
The Kingdom Resort makes full use of the sunny Pilanesberg climate by providing guests with a selection of complimentary on-site facilities to keep everyone entertained.
Ownership Options
Our holiday home ownership options not only ensure that you have guaranteed accommodation at The Kingdom Resort but that you are also assured a sound investment.
Purchase – Sectional Title Ownership
Sectional Title Ownership means you own a unit at the resort with exclusive usage rights for 14 weeks of the year, every year with proven rental returns for the remaining weeks.
View Option
Timeshare – Vacation Ownership
Vacation Ownership allows you to own 1 or more Timeshare holiday weeks at the resort for the rest of your life.
View Option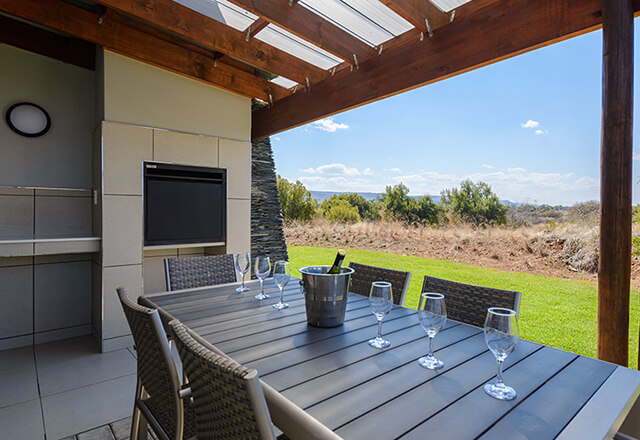 Express Plan – Vacation Ownership
Our Express Plan allows you to own 1 or more Timeshare holiday weeks at the resort for 12 years.
View Option
Beekman Managed Portfolio
Ownership options at The Kingdom Resort are available. By purchasing any of the ownership options available at The Kingdom Resort, you automatically receive membership to the Beekman Managed Portfolio (BMP). Beekman Managed Portfolio (BMP) is a collection of The Beekman Group's high-end resort developments offering a combination of lifestyle and leisure property. Here are our other premier developments across Southern Africa: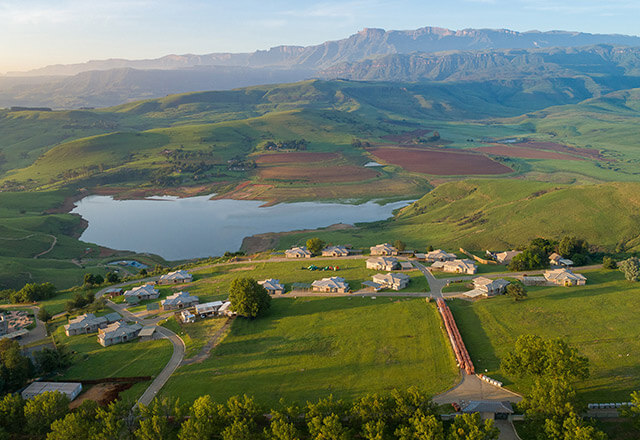 Cayley Mountain Resort
Drakensberg, South Africa
View Resort
Monomotapa Village
Limpopo, South Africa
View Resort
San Martinho Beach Club
Bilene, Mozambique
View Resort
Hazyview Cabanas
Hazyview, Mpumalanga
View Resort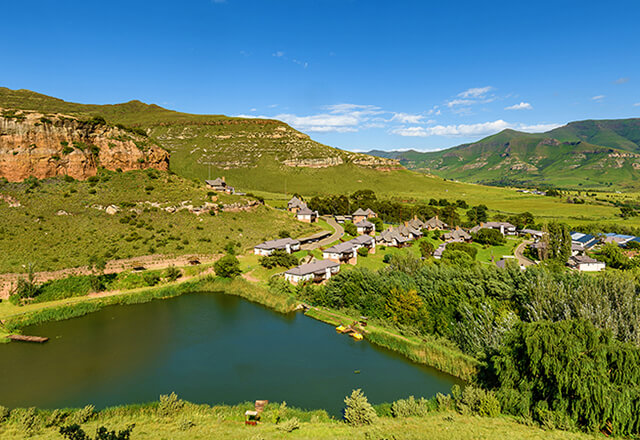 Kiara Lodge
Clarens, Free State
View Resort