The Kingdom Resort's location within the heart of the Pilanesberg region makes it the ideal choice for your holiday home. Our holiday home ownership options not only ensure that you have guaranteed accommodation at The Kingdom Resort but that you are also assured a sound investment.
Reserve your piece of The Kingdom Resort
Our chalets and villas are now available for purchase. We understand that the needs of holiday home owners differ, so we have developed a number to cater for your needs.
Professionally Maintained
The day to day running of the Kingdom Resort is professionally managed by Vacation Management Services, the leading management company in the hospitality industry. With over 30 years experience and over 30 resorts countrywide, they will ensure that you holiday home is immaculately maintained on your behalf.
Added Benefits
When purchasing at the Kingdom Resort, you are not simply acquiring guaranteed accommodation at the resort. You also have access to the Beekman Managed Portfolio, benefiting from resort accommodation worldwide.
Ownership Options
Purchase – Sectional Title
Sectional Title Ownership means you own a unit at the resort with exclusive usage rights for 14 weeks of the year, every year with proven rental returns for the remaining weeks.
View Option
Timeshare – Vacation Ownership
Vacation Ownership allows you to own 1 or more Timeshare holiday weeks at the resort for the rest of your life.
View Option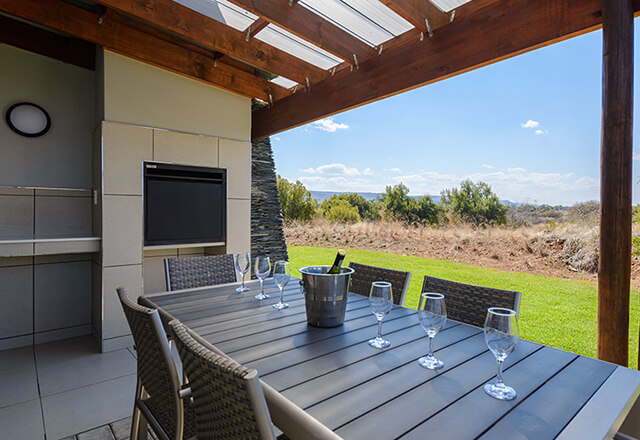 Express Plan – Vacation Ownership
Our Express Plan allows you to own 1 or more Timeshare holiday weeks at the resort for 12 years.
View Option
Yours to Own
If you are interested in owning at The Kingdom Resort here are our details:
0861 233 562 / +27 39 688 5483