Benefits for those purchasing holiday homes
Investors in holiday homes or shared holiday ownership at our resorts are not only limited to spending their holidays at the specific resort they have invested in. Their investment is actually a passport to visit our other high quality local BMP resorts and additionally another 4000 resorts worldwide.
In addition they benefit from possible income, which is received through their participating in their resort's rental pool. Learn more about the Beekman Managed Portfolio.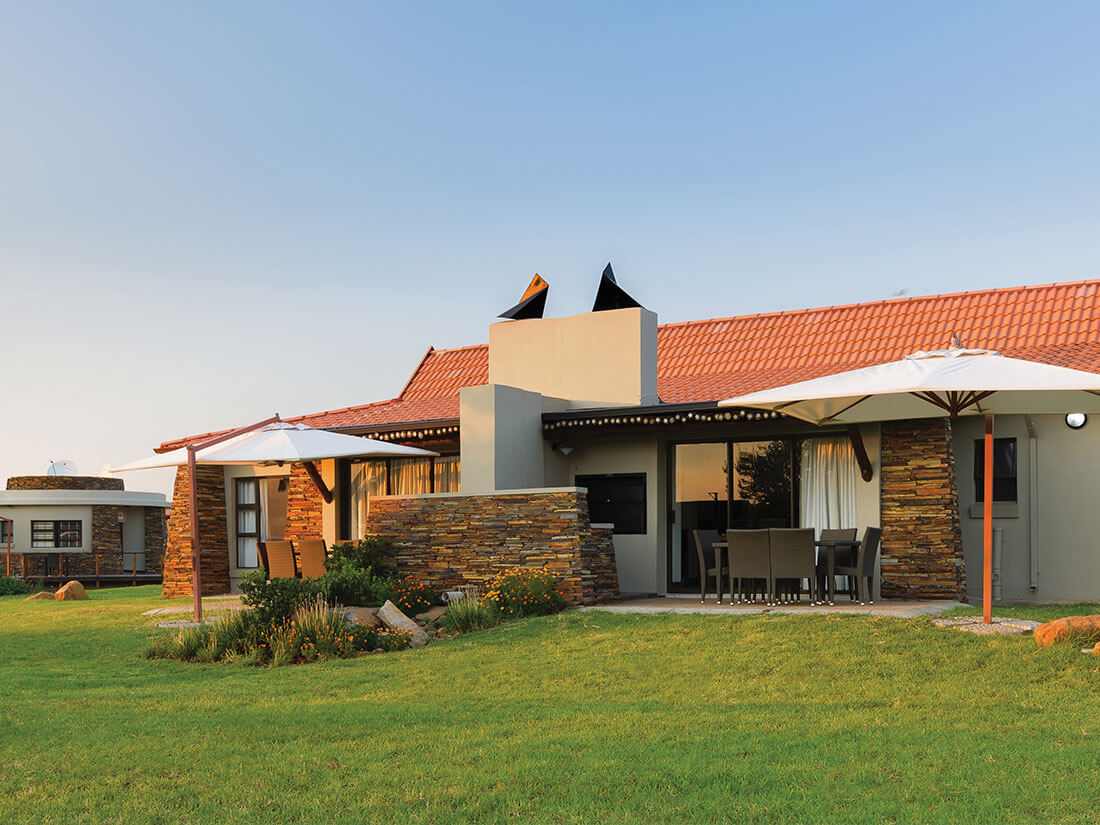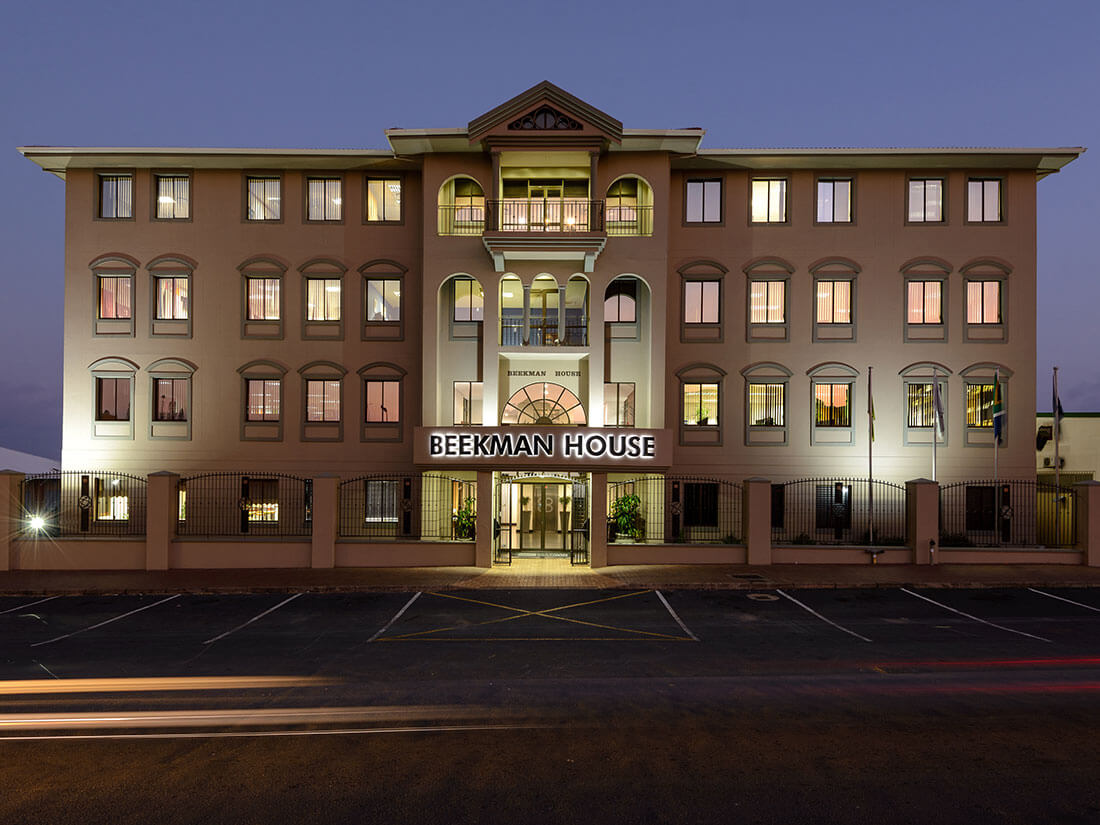 At your service
As a holiday home owner, you have access to our dedicated Beekman Managed Portfolio consultants who are available to deal with your queries and who will also ensure that you always make the best use of your usage time.
Benefits – BMP
Flexibility through exchanging your usage time
Thanks to the Beekman Managed Portfolio, you can exchange your holiday home usage time for a more convenient holiday period at The Kingdom Resort, accommodation at another resort or, should you prefer, the opportunity to participate in the resort's rental pool in order to potentially earn income.
This flexibility of choice is obtained by simply banking your usage time with us. We will provide you with an equivalent value of credits in return, which you can then use to book alternative accommodation.
Alternatively we can place your holiday home in a rental pool, thereby potentially earning you a proportionate share of the income generated.
Benefits – iExchange
Should you prefer to venture further than the home resort pool made available through the Beekman Managed Portfolio, there is accommodation at any one of 130+ resorts locally and 4000+ resorts worldwide that you can access, thanks to our exchange partner iExchange.
iExchange offers:
Access to additional availability at 130+ local resorts.
Access to over 4000 exchange resorts internationally.

Competitive local and international exchange fees.
The world at your fingertips
Whether you are looking for additional accommodation in Southern Africa, or wish to visit any of the 4 corners of the world, iExchange offers a large selection of inventory options. Simply select your resort, speak to a Beekman Managed Portfolio consultant and use your credits to book your accommodation (standard local and international exchange fees are applied).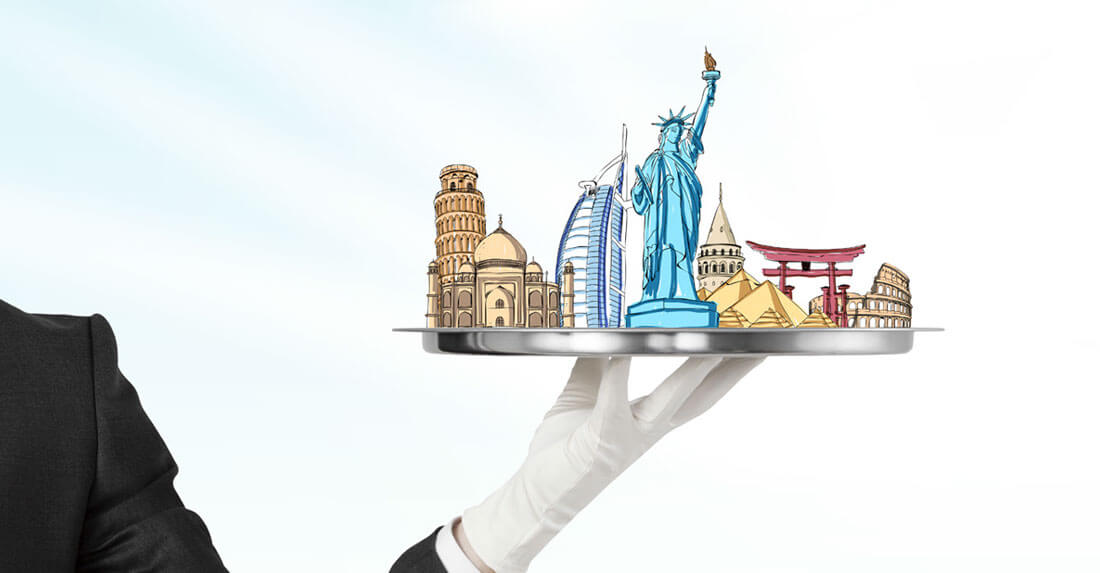 Benefits – Rental Pool
Managed Rental Pool
As The Kingdom Resort is located within a prime tourism area, there is a high demand from visitors wishing to stay there. Furthermore, our marketing campaigns ensure that the resort is well known.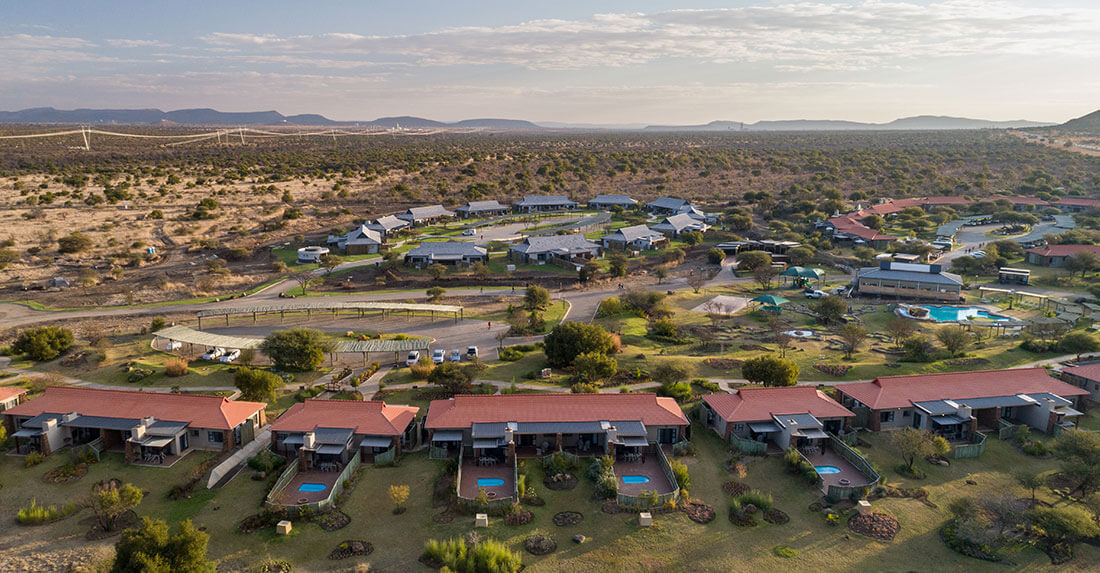 Earn rental income
As a Sectional Title owner, you are not compelled to always utilise your usage time (the allocated exclusive occupancy period of your holiday home) solely for holiday purposes.
You are free to bank your unwanted usage time with the Beekman Managed Portfolio and potentially earn a proportionate share of the income generated from our resort's managed rental pool.