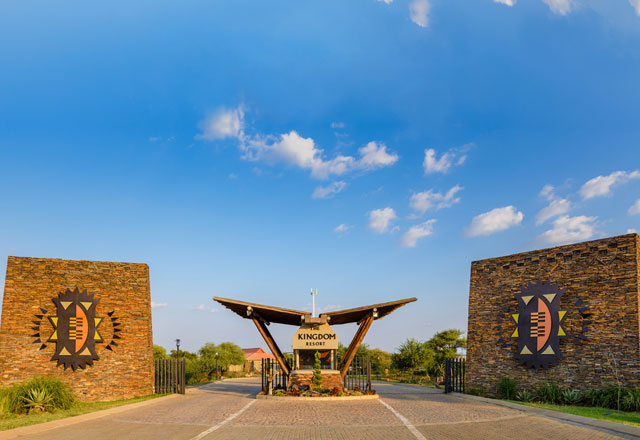 At The Kingdom Resort, we've always been particularly conscious of our responsibility to care for our planet. Since we're always striving towards win-win solutions to honour that commitment, we've rolled out several sustainability practices to reduce our carbon footprint while maintaining the high standards that our guests expect of us.
The latest exciting endeavour we've undertaken is the completion of a 1,630 sq. metre Solar Farm, which is expected to generate 235,000 kWh of energy annually. This is the third resort, within the Beekman Managed Portfolio, to erect a Solar Farm; bringing us one step closer to rolling out Go-Green initiatives throughout the portfolio.
To get a glimpse of what the Solar Farm looks like, check out the video below.
Well done to the TKR team for working tirelessly towards reducing our carbon footprint and providing enjoyable getaways at the same time!